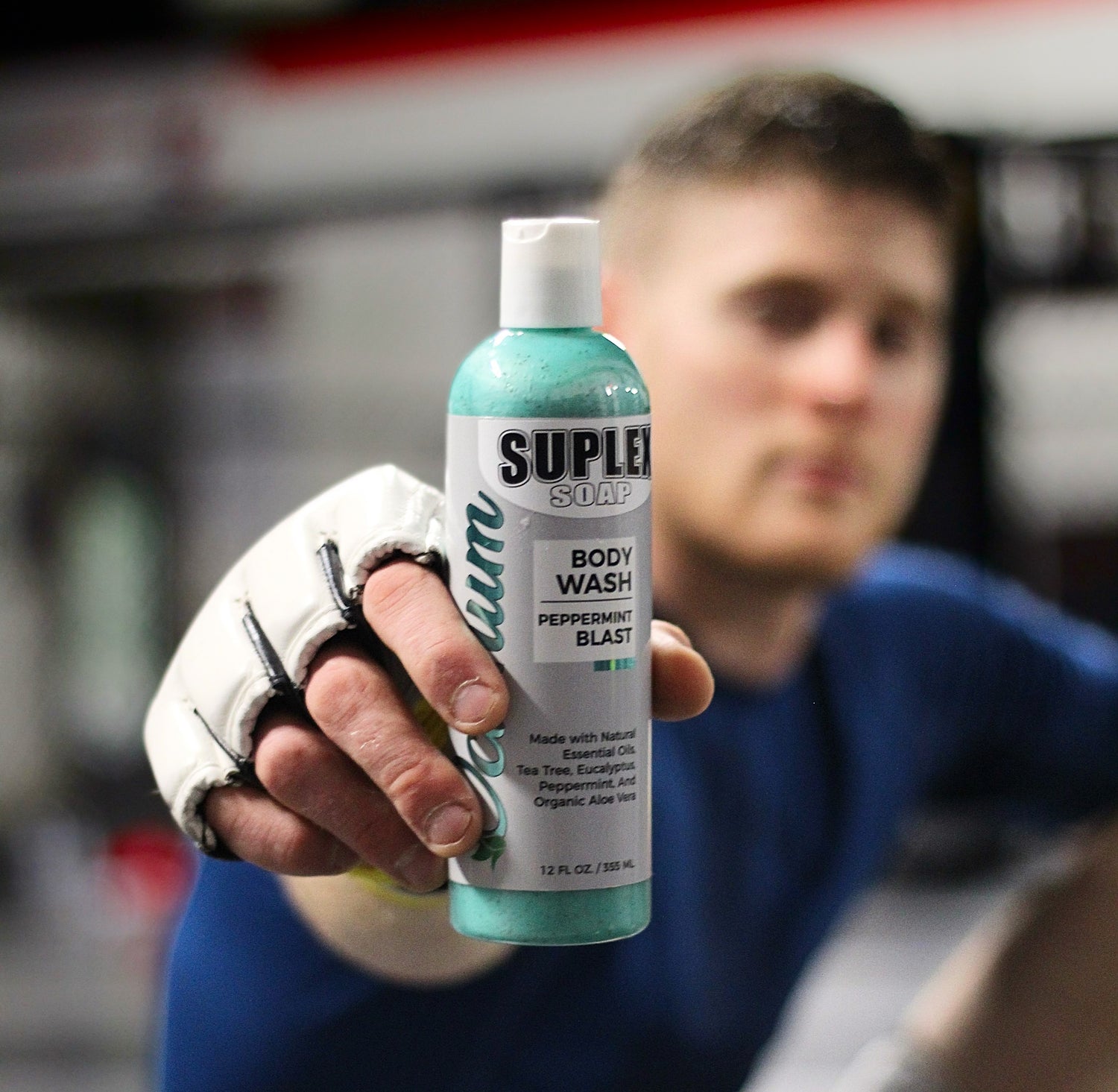 TRAIN DIRTY. STAY CLEAN.
Fight off the rashes, infections and bacteria with our unique blend made specifically for athletes.
SHOP NOW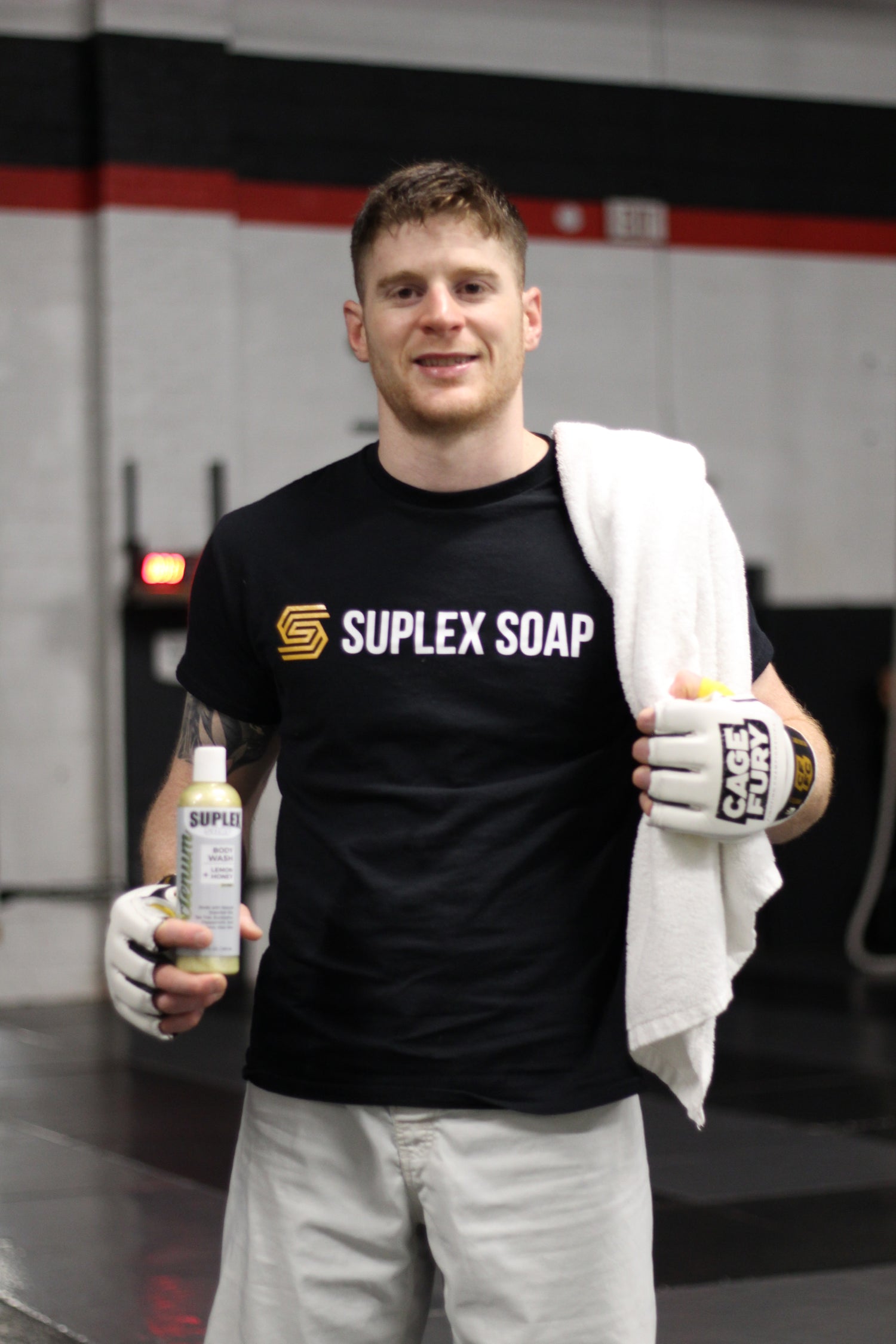 THE FOUNDER
I began wrestling when I was seven years old and maintaining hygiene was always a priority. Through all of the training and competition, I struggled to find a reliable product that could keep me clean and was safe to use.
Suplex Soap products were made for athletes who want to stay clean and feel great.
LEARN MORE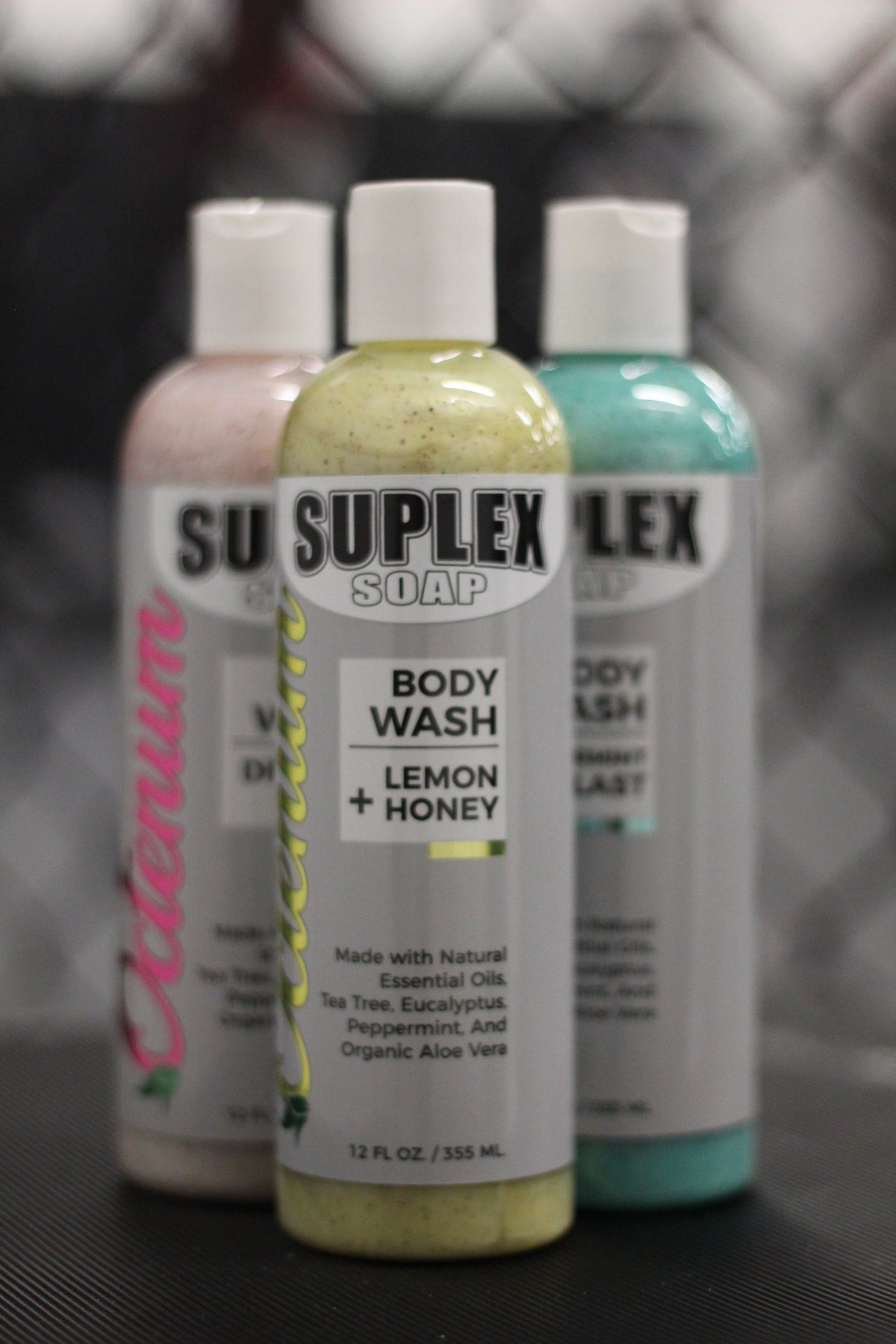 THE PRODUCT
Our soap is trusted by top MMA fighters for post-training hygiene. Made with essential oils, suplex soap soothes sore muscles, reduces inflammation and provides an all natural antibacterial & antifungal.
Shop The Collection