We started our product line because we know how time-consuming and expensive it is to find a high quality brand with key ingredients to help prevent harmful bacteria growth on your skin. 
We decided to launch our online store and focus mainly on product quality and sustainability! 
We believe in quality, care, and creating unique products that everyone can enjoy! 
We're glad that you found us, and hope you'll enjoy our products as we do!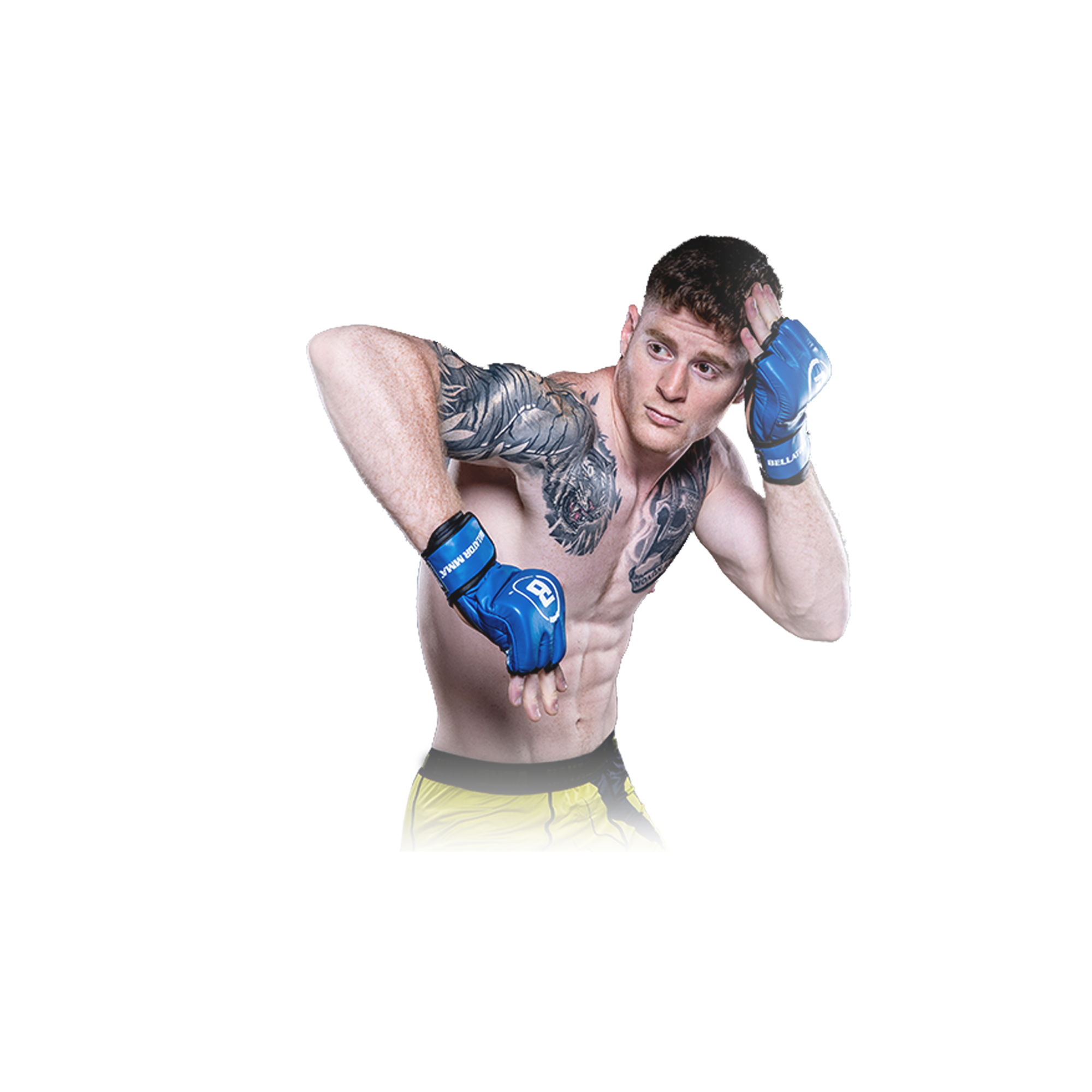 BACKED BY THE TOP ATHLETES IN THE WORLD!
Subscribe to our newsletter
Promotions, product updates, and best offers. Directly to your inbox.